We are a reference in Brazil in terms of research, development and innovation in the fields of software, hardware, systems, processes, trials and tests of electronic products, and also in the professional training in these areas, with a highly skilled management and processes that are certified by the main international standards.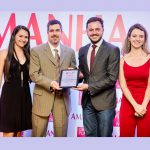 An excellent place to work
One of our differentials is the preservation of an excellent working environment, a reason why we are among the best companies in different national rankings. We promote, throughout the year, several activities, such as the celebration of special occasions and festivities, demonstrations of environmental and social responsibility, in addition to inclusion activities between employees.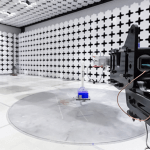 Training, environment and cutting-edge technologies
We have a laboratory infrastructure of 3.000 m² filled with high-end equipment. Here you will engage in defying projects, under the highest level of development. We provide training, qualification, language lessons to our employees, as well as the possibility to be part of national and international events, and also the chance to study brand new technologies in an in-depth way.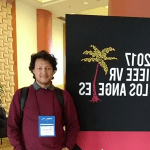 International projects
The engagement in international projects and the ongoing contact with teams from broad certifies this organization as multicultural and global.
Quality of Life
Besides having a young and laid back environment, we appreciate the quality of life of our employees. We provide yoga and Pilates lessons, massotherapy, gym facilities, games table and the right to use shorts is enforced every day. We always make the effort to establish a harmony between the personal and the professional