We provide customized solutions for your business, combining different technological trends. We act as a highly skilled team, outlining and developing multiplatform technologies which address the client's needs, whilst guaranteeing dynamism and efficiency.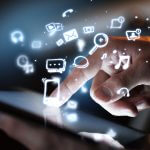 Mobile
We have experience in embedded systems and mobility, acting in all layers of mobile platforms, with emphasis on the Android system, always combining quality and safety. We also develop applications for mobile devices on iOS platforms. We have a broad experience in mobile apps, user interaction, platforms and games, always having the focus on the specific needs of our clients.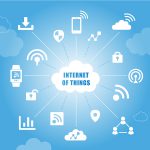 IoT
We develop Internet of Everything (IoE) solutions, encompassing physical objects that include embedded technology for sensing the surrounding environment. We have cases in Smart Building, Healthcare and Connected Home, with an expansion option for sectors such as Power Supply, Industry 4.0, Health, Agriculture and Gas & Oil.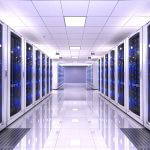 IT/Telecom Systems
We have experience in cyber security and in the development of data center management systems, process automation and instruments. Furthermore, we provide customized business solutions and we act throughout the whole flow of corporate information. We work synergistically, involving the fields of Software, Processes and Hardware.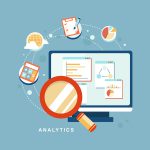 Analytics & Machine Learning
Our know-how in Analytics, when matched with the use of techniques such as Machine Learning, Statistics, Optimization Algorithms and Prediction Methods, represents a competitive edge for our clients. We develop unique solutions, adding value through the identification of patterns, trends and predictions, always going after the solution of complex issues.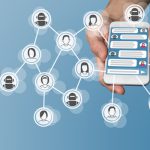 Intelligent Systems
We cultivate learning in subfields of Artificial Intelligence, such as PLN, Text Mining and Cognitive Solutions. We structure and enable exclusive projects, such as Chatbots and Virtual Assistants for several market branches. Currently we have cases in Health, Energy and also in the Automotive sector.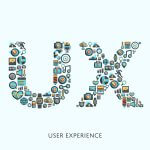 User Experience (UX)
We develop solutions taking into account the best User Experience, which is helpful to increase engagement levels. We are ready at all times to select and produce the best and newest technologies, delivering high usability results, which inspire and enthral users. We have a vast knowledge on how to develop applications and platforms, in addition to success cases in Gamification.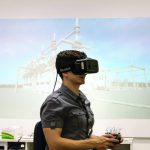 Visual Computing
We apply our knowledge and experience in the field of Visual Computing to create smart solutions for the real world, using visual computing technologies, image and video processing, augmented reality and virtual reality. In the field of health and agriculture, we apply Machine Learning techniques in supporting solutions for image-based diagnosis. In industry, the video processing allows capturing, automatically, events of interest, such as security breaches and changes in the process. The virtual and augmented reality has been successfully used to train professionals in the execution of high risk, remote or high-cost activities.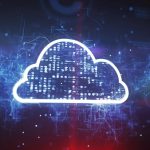 Cloud-Based Solutions
We act on the development of high availability systems for IT environments. Having experience in the creation of innovative products across all the infrastructure and software layers, we provide trustworthy and flexible solutions seamlessly integrated into the chain of global suppliers, such as Amazon AWS, Azure, Firebase, IBM Bluemix, among others.
We invest in research and in the renewal of our knowledge, always striving to map, study and dominate new technological trends in order to provide the market's best solutions. Additionally, we work with several fostering mechanisms and we establish a bridge between academia and the market of innovative projects.
News
Check our latest news on actions, achievements, projects and participation in events.